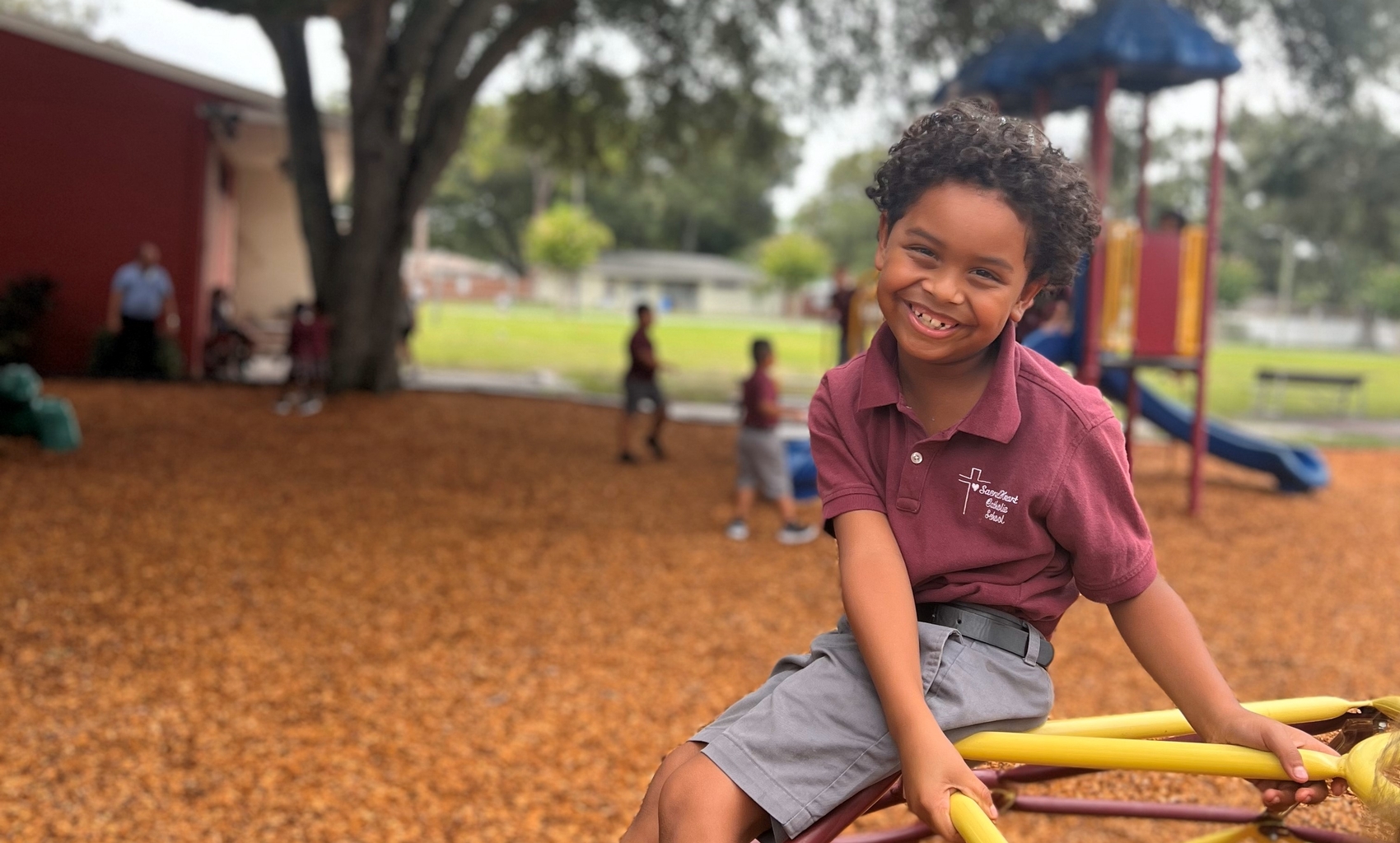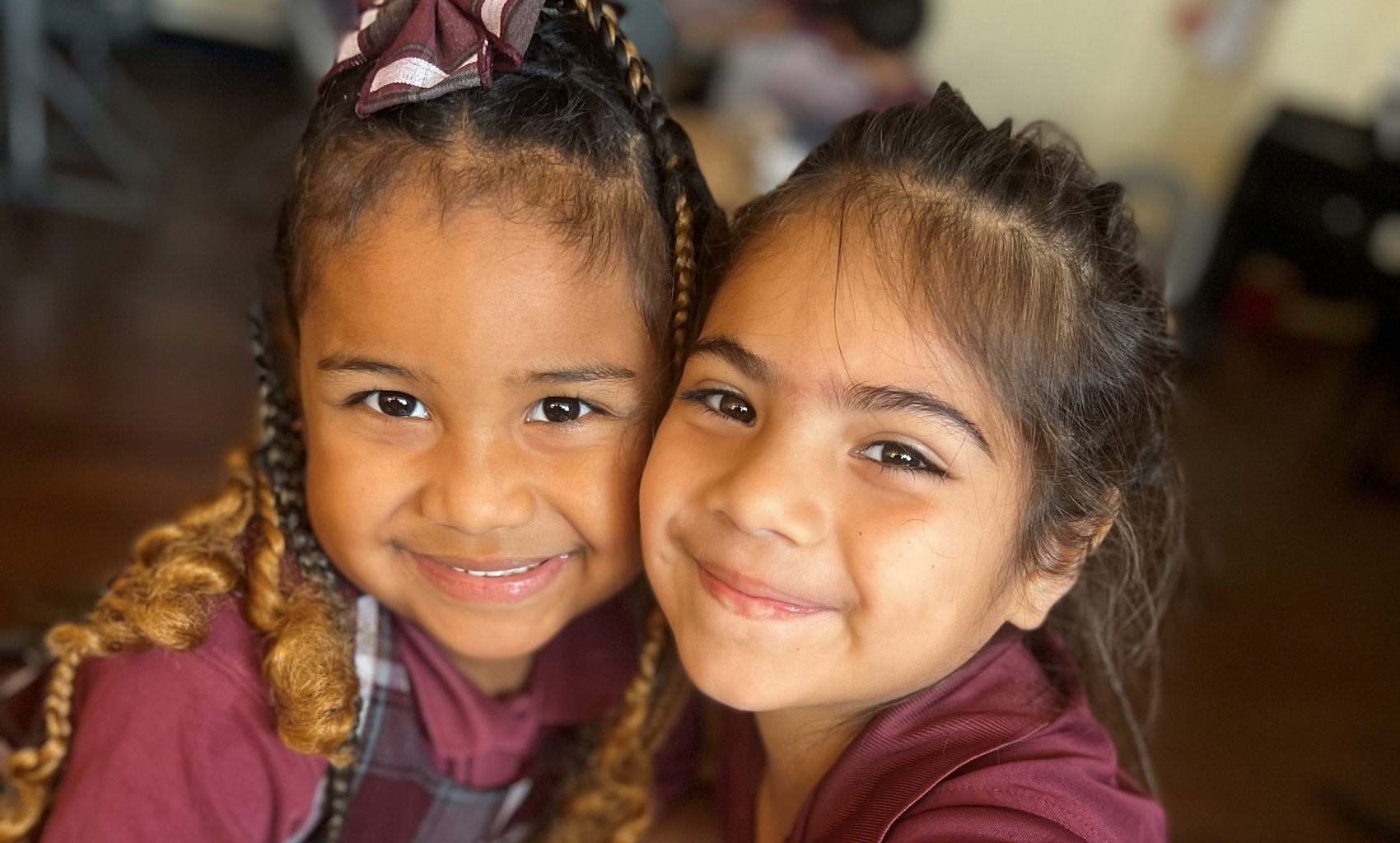 Sacred Heart Catholic School
Putting students on the path to College and Heaven
Sacred Heart Catholic School
Putting students on the path to College and Heaven
Sacred Heart Catholic School
Putting students on the path to College and Heaven
We Strive for Academic Excellence
We have a dedicated team at Sacred Heart Catholic School to ensure students receive the education they need to better prepare them for their future.
At Sacred Heart Catholic School, we believe that every child deserves "to have life and have it to the full" (John 10:10), so we provide every student with academic, personal, and spiritual support. Our students are the future leaders of our community, and so we offer them an extraordinary education rooted in the Gospel that prepares them with the knowledge and skills necessary to serve their community and the world with love, integrity, and zeal.

SACRED HEART CATHOLIC SCHOOL IS PUTTING STUDENTS ON THE PATH TO COLLEGE AND HEAVEN
20:1
Student-Teacher Ratio
30
Faculty Members
164
Families
64
Years of SHCS History

Why Choose Us
We prepare children for the future by providing knowledge and skills to achieve academic excellence.